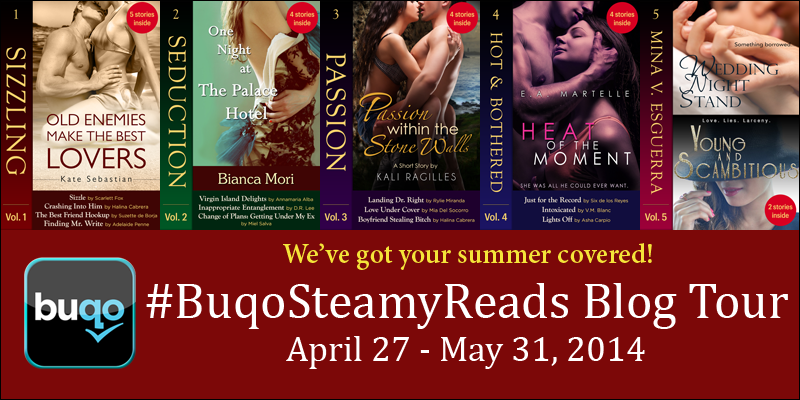 Reading Advisory: Due to its content and themes, the story is only recommended for readers 18 years old and above.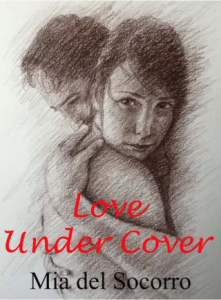 Jake and Nicole have been close family friends for many years. He first met her as a shy thirteen-year-old tomboy, saw her through high school, watched over her as she went through the Philippine Military Academy, where he himself graduated, and continued to keep tabs on her through her early years in the Philippine Army. A special undercover mission in the isolated foothills of the Cordilleras will place both of them in grave danger. Will it also bring them to a new frontier in their relationship?
The story's setting is unlike any other I've read before. Both leads come with a military background and being friends since childhood is another bonus. Their backstory is detailed, and you can clearly understand where each of them are coming from. It's also interesting to see life of undercover military soldiers in the isolated foothills. It's actually kind of like watching the old early 90's action movies ((My age is showing, isn't it?)), so kind of nostalgic really. I couldn't relate with Nic or Jake though, or their story, so I felt kind of disconnected to it. Maybe I'm just not a romance-in-the-army type of person. There are also times that it flowed a bit too straightforward for me.
It was thought-provoking and hoped the military stuff was explored a bit more. If it were longer, maybe there was more opportunity to show Nic's and Jake's feelings and flesh out their relationship. We weren't a good match, but it's a fresh take and so unlike other contemporary romances out there.
Disclosure: I received a copy of this title for an honest review.
Rating: [rating=5] 5/10 stars [?]
You can get the story via Buqo, which you can download via the following links:
Buqo Links:
Download the Android app: http://bit.ly/buqodroid
Download the iOS app: http://bit.ly/buqoapple