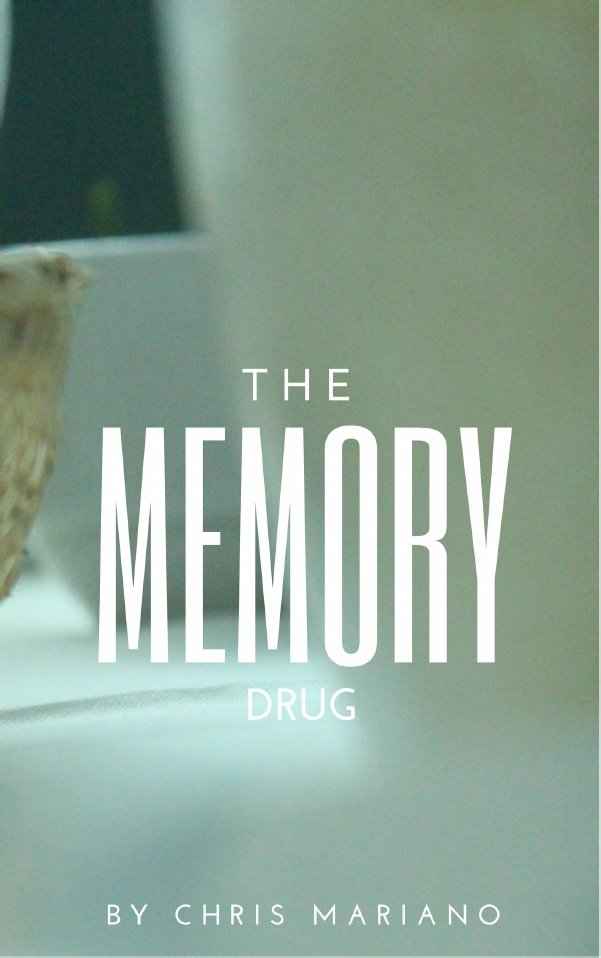 General
Author Chris Mariano is celebrating her novella's book birthday with a free short story!
Despite one book short of reaching the past year's reading goal, I still got past my initial goal of 32 books. And looking at my reading list, I have gone back to read more shoujo manga and romance titles than I have done in recent memory. Which really isn't so bad, all things considered. Even […]
Asides — Pretensions
Why do I even pretend I have a currently reading list, when those are not the ones I read at all?!
One: It's easier (and faster) for me to read manga.
Two: I'm just too busy
Three: I just want more time to read, and write, and watch my queue
It was my first time ordering off Book Depository, even if I knew about it for a long while. I never did think of a book with which to buy something off there, so I didn't really bother. It was only when my friend Chris posted about a promo, and thought that this was a […]
Or just simply freaking you out. October has begun, and so does our new theme for the unofficial book club. We are going for anything horror/paranormal/thriller this time around, and it was in good timing that we recently acquired the Rage of the Fallen by Joseph Delaney. Hopefully, when I have time, I can read […]