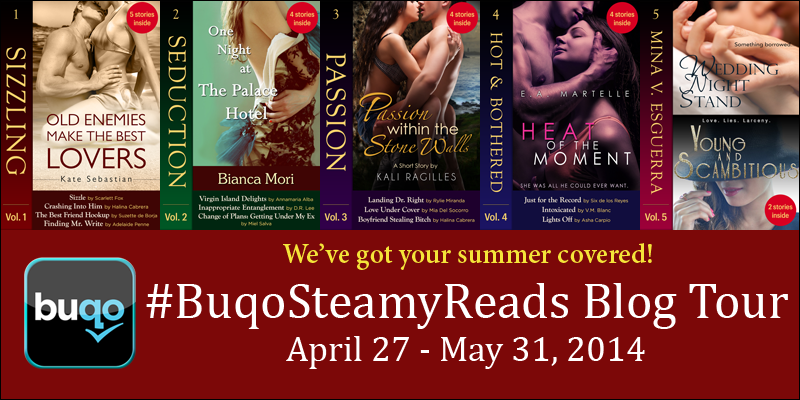 Reading Advisory: Due to its content and themes, the story is only recommended for readers 18 years old and above.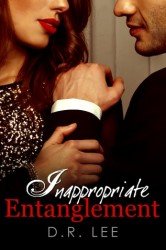 On their first meeting, she ordered him to strip.

Kaye is the independent and workaholic creative director of an ad agency. She's been single for five straight years but she still isn't so keen on joining the dating pool anytime soon. Unfortunately, Matt, a hunky client she needs to please and appease, has other plans.

On their first meeting, he stripped.
This was another fun and hot read from the bundle. It was fast-paced without feeling rushed, and enough back story to learn about the main leads. I like how Kaye knew what she really wanted, and how open she was in doing things. Though Matt wasn't really my type, I found him really hot. It also doesn't help that he's a family-oriented guy. Their sexual tension was hot, and all worth it when finally ending up they way it did.
I also found myself liking Kaye's friends and coworkers Alan and Kathleen, they sound awesome to be with!
All in all, a real great read. Short, fun, and really really hot. ((I've been saying that a lot have I? What can I say? The stories are just steamy!)) Maybe it's this damn El Niño getting to me, but I really had to stand in front of the fan after the read. And I greedily want to know what happens next. There will be a next, right? Lee? I want more, woman! D'you hear me?
Disclosure: I received a copy of this title for an honest review.
Rating: [rating=9] 9/10 stars [?]
You can get the story via Buqo, which you can download via the following links:
Buqo Links:
Download the Android app: http://bit.ly/buqodroid
Download the iOS app: http://bit.ly/buqoapple